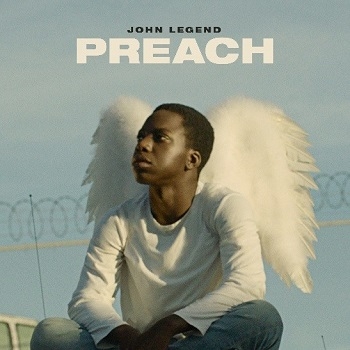 Veteran R&B singer John Legend has premiered the powerful music video for his new single "Preach" via Columbia Records. The video was directed by Dominique DeLeon and is inspiring viewers to action as the first of its kind to use YouTube's donate/fundraising feature in which viewers will be able to donate (via a donate button) to FREE AMERICA.
John adds about the purpose:
"The idea behind the song is that sometimes we can get so frustrated by the news and what's going on and there's this scatter going on in ourselves. Do we become apathetic? Do we become engaged? Do we just talk about it, or do we do something?"
Get into the movement!