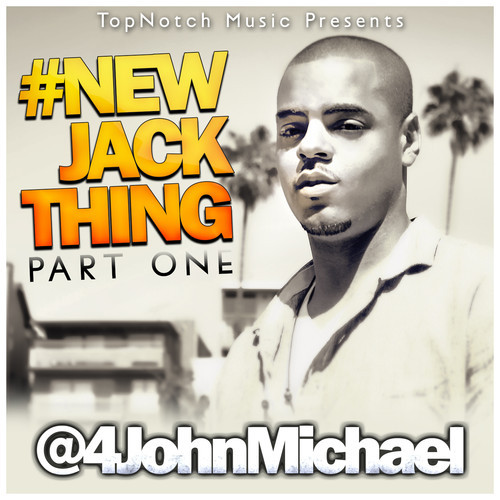 Emerging R&B star John Michael will release his upcoming mixtape "New Jack Thing Part 1" on Valentine's Day. Here is what he had to say about the project.
My latest project is titled "#NewJackThing Pt.1" mixtape. This project alludes to the "New Jack Swing" R&B movement of the 80's and 90's, which was an exciting time in R&B music. Being an artist that writes, records, and mixes my own songs, I always want to give good music to the people! I have released a couple mixtapes in the past, but nothing like "#NewJackThing Pt.1," which will be released February 14, 2013.

"#NewJackThing Pt.1," mixtape isn't just a bunch of remixes or songs that didn't quite make the cut for an album. This mixtape is my homage to all of the great R&B influences from the 80's and 90's. I want to show the world exactly who I am and what I am capable of producing which is true R&B music that is both relevant and authentic.