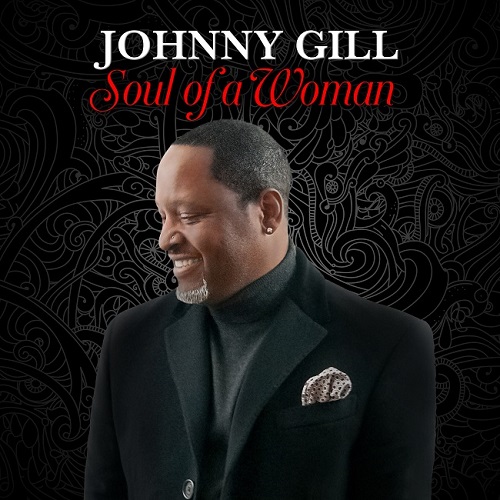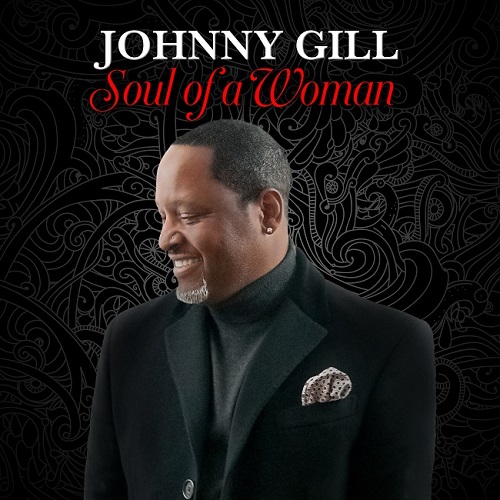 Just days after premiering his brand new single "Soul of a Woman", legendary R&B singer Johnny Gill returns with a powerful lyric video to accompany the song. "Soul of a Woman" is all about exploring the beauty of women inside and out, and the visual takes that to another level.
As the lyrics of the song flash across the screen, you'll see images of some of the most timeless women of the past decade. Those include Michelle Obama, Condeleza Rice, Maya Angelou, Jennifer Lopez, Kerry Washington, Halle Berry, and many more.
"Soul of a Woman" is the vintage Johnny Gill sound and exactly what we could expect to find on his upcoming album. In addition to touring with New Edition, he's currently working on the follow up to 2014's "Game Changer".