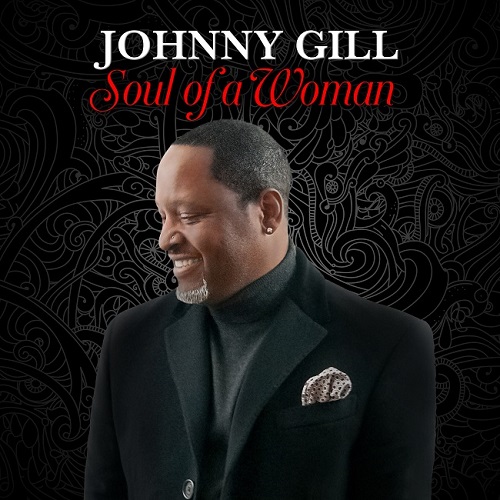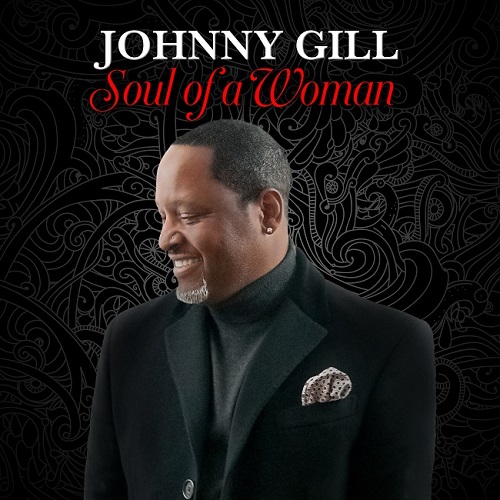 Legendary R&B singer Johnny Gill brings in some star power in releasing the video for his latest single "Soul of a Woman". The visual features superstar actress Tiffany Haddish as his leading lady, and he spends the whole video showing his love for her.
The singer released the song a few months back and it's already topped the Adult R&B Airplay charts. Previously, Johnny Gill also released an impactful lyric video for the song which featured images of timeless women through the years.
"Soul of a Woman" is the first single from Johnny Gill's upcoming album which has yet to be announced. When it does release, it will be his first project since "Game Changer" in 2014.
It's been over 35 years since his debut album released and it's clear that Johnny Gill is still on top of his game!