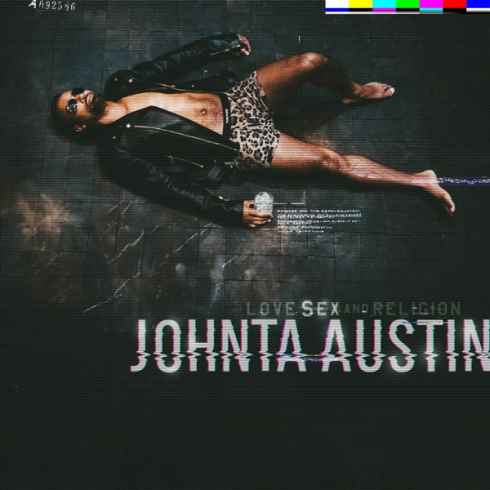 The Grammy award winning Johnta Austin has been behind the scenes penning hits for Mariah Carey, Mary J. Blige, Chris Brown and Tyrese, but he's also been quietly working on "Love, Sex & Religion" for over ten years now. He even teased us back in 2012 when he released the "Love" EP. The EP was supposed to be a three part series, but unfortunately the "Sex" and "Religion" portions never came out.
After more than a decade of waiting and tons of delays, Johnta Austin's debut project is finally out. This new album contains production from frequent collaborators of Jermaine Dupri, Bryan-Michael Cox and Troy Taylor. The project is led by the single "Love Angel" which Johnta just put out a new music video for today.
We also recently spoke to Johnta Austin on our SoulBack R&B Podcast to talk about this project and why it's considered the R&B Detox to many fans.