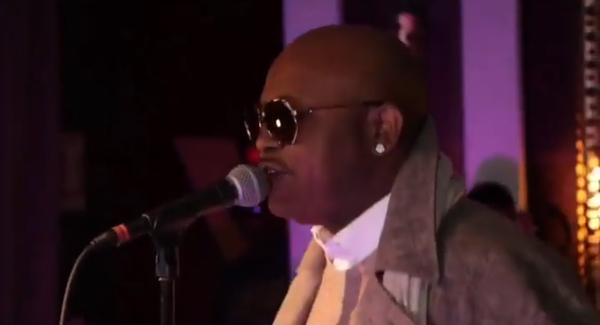 We had recently reported that legendary singers K-Ci Hailey and JoJo Hailey of K-Ci and JoJo and Jodeci had each begun working on solo albums. At the time we had mentioned that JoJo was spotted at a video shoot for his upcoming single; now we get our first listen to the song.
JoJo gives fans a behind the scenes look at the video and also a first listen to his upcoming single called "Special". Check out the full clip below. From the sounds of what we can hear, the song is exactly what you'd hope to hear from The R&B legend.
"Special" is a love ballad rooted in traditional R&B with some progressive elements sprinkled into the production. Most importantly, the song is the celebration of what his woman means to him.
Also of note is that it was not clear if JoJo still possessed the legendary vocals that helped make him a star. The song should put those worries to rest.
The full song is expected to release soon and we hope to hear more about the upcoming album. Stay tuned!
View this post on Instagram