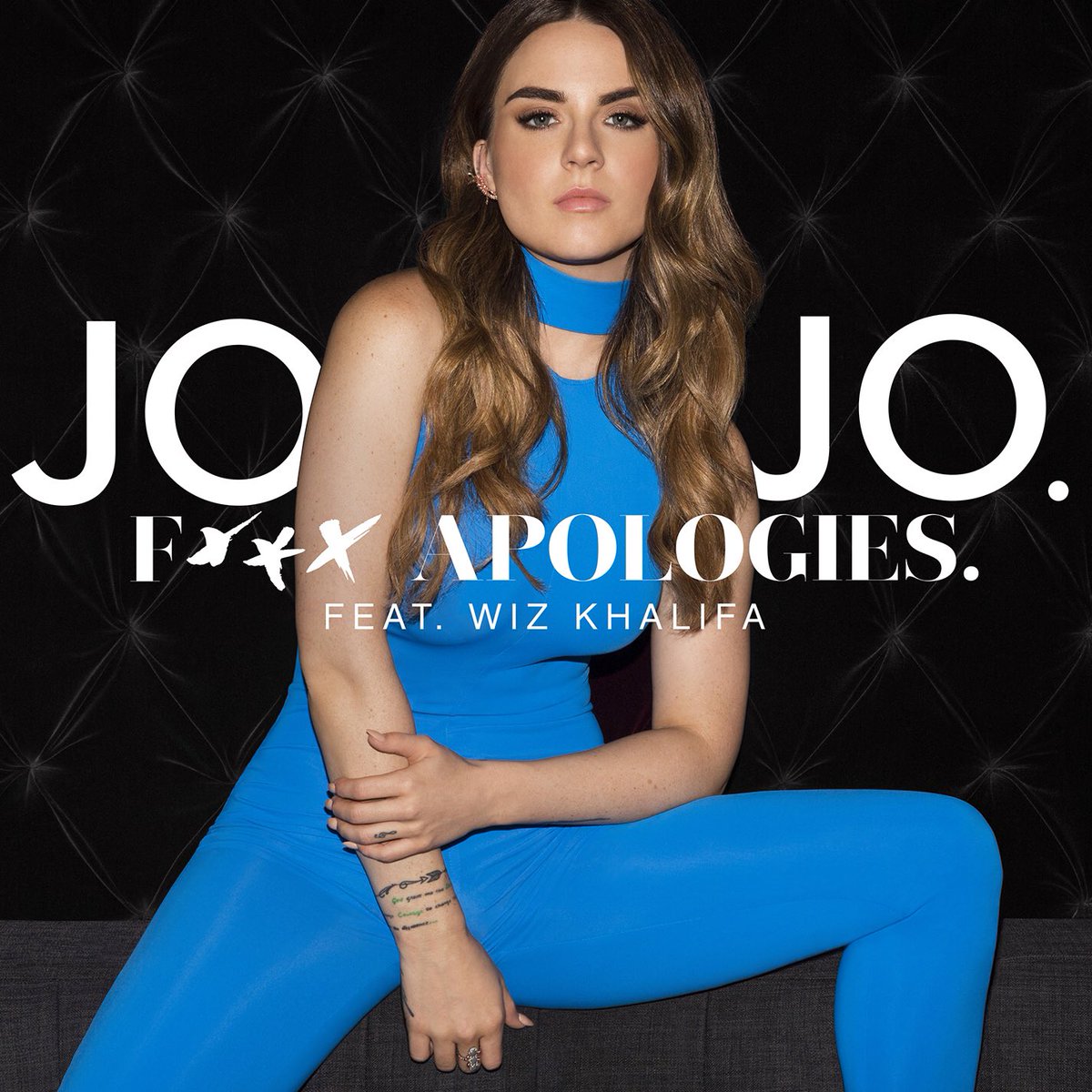 A few years have passed since Atlantic Records liberated the young and talented JoJo from her contract with Blackground Records and signed her themselves. The wait for her new album has been much longer than anyone expected, but JoJo has just announced that her new album will be called "Mad Love" and will release on October 14th, 2016.
Now 25 years old, JoJo is getting ready to release her first album in ten years. Today she also gives us a taste of the projects first single with the new song "Fuck Apologies" featuring rapper Wiz Khalifa. You can also view the video for the song to go along with it.
"Mad Love" finds JoJo collaborating with a wide range of producers like Max Martin, Whiskey Water and Justin Tranter.
Currently, JoJo is on tour opening for pop group Fifth Harmony as they trek across the U.S.