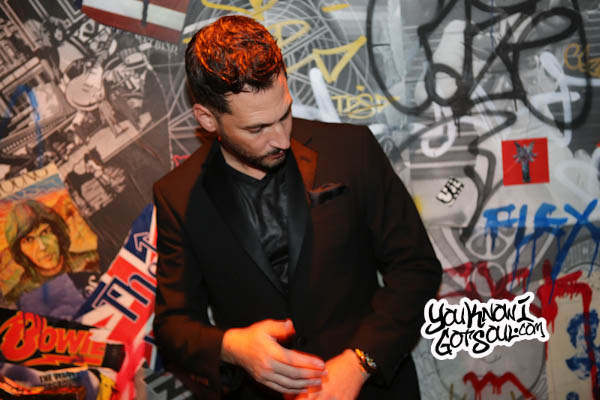 When it comes to R&B artists we anticipate a new album from, Jon B. is right near the top of that list. After all, the R&B veteran has not given us a full length album since "Comfortable Swagg" in 2012 and "B-Sides Collection" the following year.
Despite the long hiatus, it appears we could be getting close to a new project.
In a recent post on his official Instagram page for which he was making an appearance on the Fox Good Day DC news, he mentions "Excited to talk about New Music Coming in 2019 I promise you it won't be much longer."
We were actually close to getting new music from Jon a few years again after he had linked up with producer Warryn Campbell and signed with his My Block label. He even began performing the single "Hurricane" from that anticipated album Mr. Goodnight. Unfortunately it appears the situation didn't work out.
Even without new music out, Jon has been very active, touring across the world relentlessly every year. His music continues to be loved globally and his legacy celebrated by fans everywhere.
Stay tuned as we await the new music from Jon B. this year!