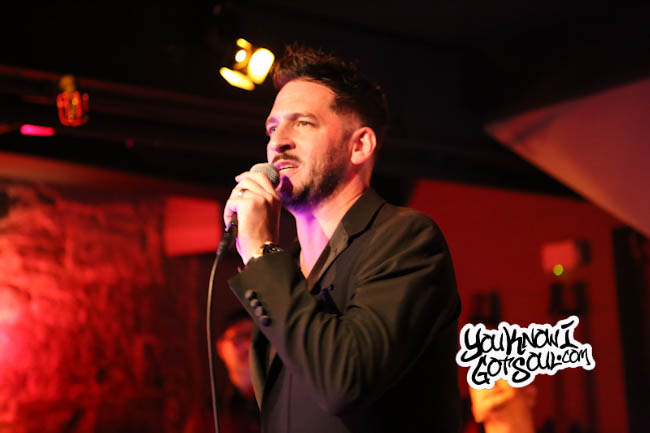 Check out Jon B. performing his new song "Havana Moon". The performance occurred at the release party for the "Two Beats, One Soul" album which he contributed the song to.
The "Two Beats, One Soul" album was crafted by Ray Chew and Vivian Scott Chew, and is a celebration of the fusion of Cuban and American music. It features contributions from american artists like Jon B. and Eric Benet, as well as Cuban artists. You can stream the project in its entirety here.
The entire project was recorded over the span of a couple of weeks in Cuba, and you can really feel the passion behind it when you listen. "Two Beats, One Soul" is available everywhere now.