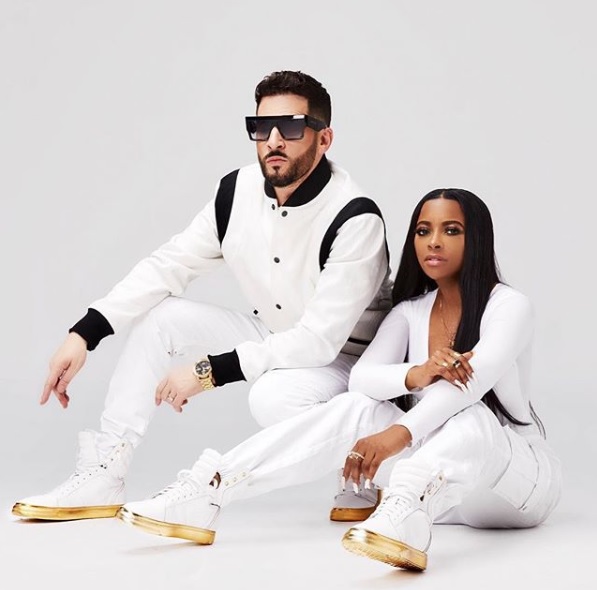 In an exciting announcement, R&B veteran Jon B. has just unveiled his first signature shoe "Golden Souls" which comes in collaboration with the Jessica Rich Collection. The shoe is part of the "I Am King" shoe line that the Collection has just introduced.
As we can seem from the promo shots, the shoe comes in both white and black, with both pairs featuring a distinguished gold sole. The shoes will be available for purchase on April 1st.
The shoe announcement comes during a time when we patiently await Jon B.'s new single "Understand" with Donell Jones. The pair recently shot a video for the song in Los Angeles, and it is expected to release in early April.
This is the first single from Jon B's upcoming album.