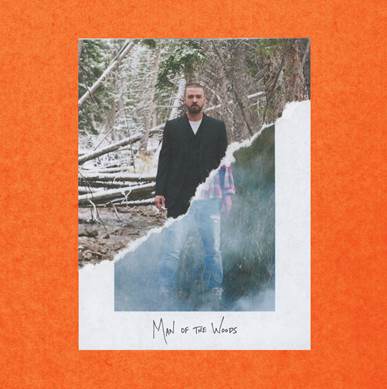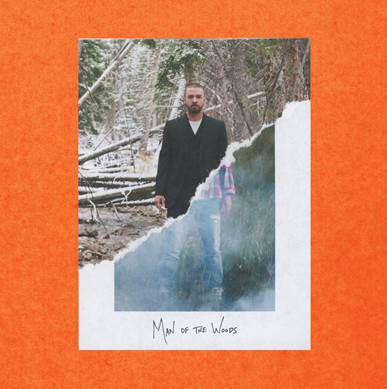 Music superstar Justin Timberlake has announced the release of his upcoming fourth studio album "Man Of the Woods", which will release February 2nd, 2018 via RCA Records. In the coming days, he will also be releasing the brand new single "Filthy", which was co-written and co-produced by Timberlake, Timbaland, and Danja with additional writing credits from James Fauntleroy and Larrance Dopson.
"Man of the Woods" is set to be a departure from the sounds Timberlake has used in the past, both sonically and lyrically. Combining the sounds of traditional American rock with the modern influences of collaborators The Neptunes, Timbaland, Chris Stapleton, and Alicia Keys, this new material explores storytelling inspired by his son, his wife, and his personal journey from Memphis to where he is today.
After releasing the single "Filthy" and leading up to the release of the album, Timberlake will release three additional music videos, each with their own individual style and color from three different directors. The additional songs will be released weekly starting on January 18th leading up to the release of the full album.
Two days after the release of the album, Timberlake will hit the stage and headline the Pepsi Super Bowl LII Halftime Show on Sunday, February 4th.
Target will carry an exclusive version of the album, featuring unique cover art, a poster and a digital download code. In addition, the retailer will release a special version of the Vinyl edition.