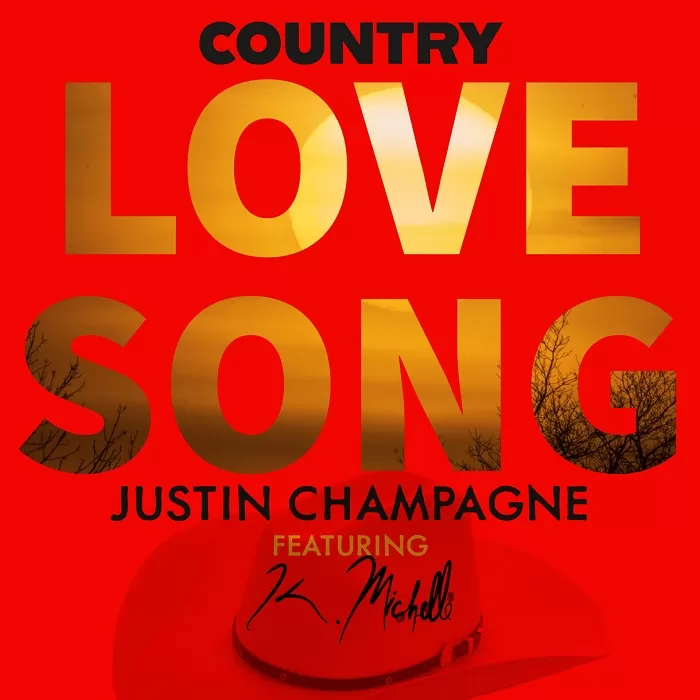 K. Michelle has been known to dabble in country music over the years. She now joins country rapper Justin Champagne on his new single "Country Love Song".
On the new track, K. Michelle makes her country music debut adding her own home-grown brand of "Kountry" soul to "Country Love Song". She adds:
"I just love, love, love Justin Champagne. When I first heard "Country Love Song" it made me so happy. And when I was asked to be a part of the song it was an instant YES!"
Champagne also adds:
"K didn't just bless "Country Love Song" with her amazing voice, but she effortlessly added an element that took it from a great record to a country music classic that can be embraced by multiple genres. We made the perfect musical gumbo with this record!"
In the coming months, K. Michelle will also be releasing her final R&B album "I'm The Problem".