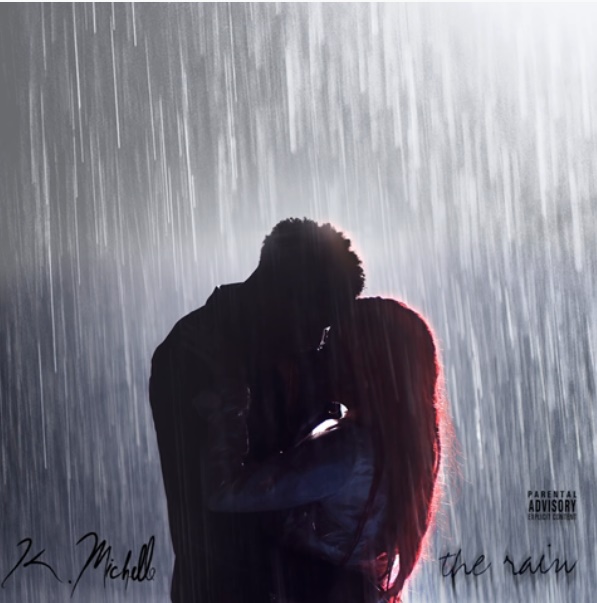 After releasing her trendy street single "Supahood", K. Michelle has released her official single "The Rain"
The Jazze Pha produced record is classic K. Michelle as she puts her soulful vocals over a very musical production. The beat should sound familiar as it samples the classic New Edition record "Can You Stand The Rain".
K. Michelle will be releasing her upcoming album "All Monsters Are Human" later this fall. It will be her first album as an independent artist.