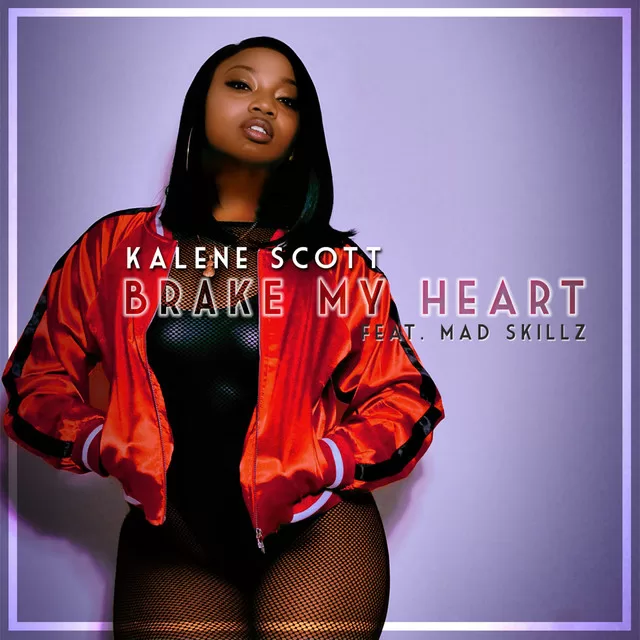 Emerging singer/songwriter Kalene Scott has just released her brand new single "Brake My Heart" featuring rapper Mad Skillz.
The Virginia native continues to build a name for herself, and has been fostering her talents in music for many years now. She's recorded demos for songwriters over the years but has only recently stepped into the spotlight on her own.
She's currently working on her debut album in the studio which includes contributions from notable producers such as Harold Lilly, Lee Major and Andrew Hypes.
You can tell from her sound that she's cut from a different cloth than many of her peers. Her influences range from Monica to Jill Scott to Brandy to Mary J. Blige.
Get into "Brake My Heart" and stay tuned for much more from the talented artist.