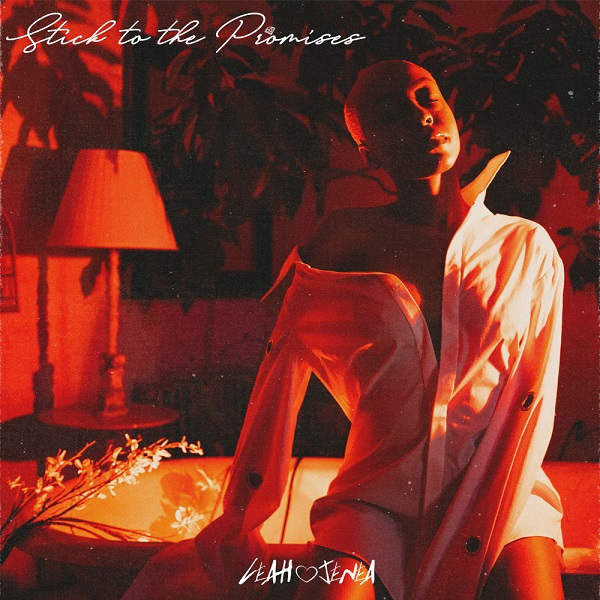 Emerging r&b star Leah Jenea has just released the music video for her latest single "Stick to the Promises". The striking visual features Jenea discovering that her boyfriend has betrayed her.
Leah collaborated with director, Nathan R. Smith, who has become known for his work with the likes of Drake, 2Chainz, Joey Bada$$ and T.I. to create the tale of heartbreak.
The talented New Jersey native is quickly building her buzz as one of R&B's most vocally gifted performers. Rising to fame in the summer of 2018 as a contestant on Fox's The Four featuring celebrity judges, Diddy & DJ Khaled, Leah quickly became a favorite among viewers.
Next month, Leah will release her debut EP, "Leah Meets Nina" on Slugga Music/Cinematic Music Group. The conceptual body of work features Leah mixing new material with samples of some of Nina Simone's biggest classics!
In case you missed it, we recently caught up of Kay Gee of Naughty by Nature, who has had a big hand in the development of Leah Jenea so far.
We also previously featured Leah on the site, for her single "Perfectly Imperfect".