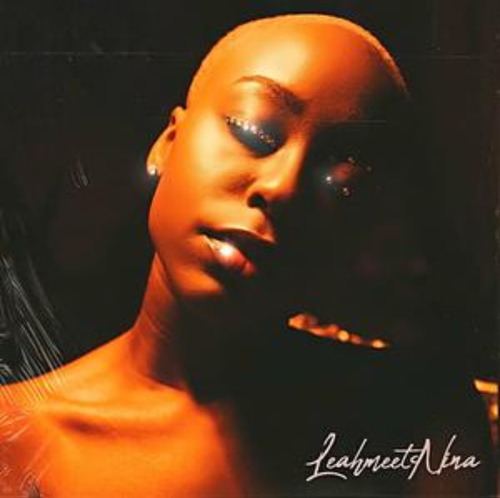 Emerging R&B star Leah Jenea has just released a tribute project to the great Nina Simone with her new EP "Leah Meets Nina".
The release comes on the late legend's birthday, and puts a modern twist on some of her timeless music. In Leah's own words:
As a young girl I fell in love with Nina Simone's unapologetic attitude and her determination as a black woman to push the culture forward. She was such a genuine soul and an inspiration as an artist. Nina was raw, unfiltered, and a lot stronger than most. When I watch clips of Ms. Simone, I feel empowered! I wanted to pay homage to the late and great Nina Simone by merging her classic songs with my own little twist. I am honored to present my EP titled "Leah Meets Nina"; on what would have been her 86th birthday.
Leah has been mentored by legendary producer and Naughty by Nature member DJ Kay Gee. He helped her craft this conceptual body of work that blends Leah's original material with samples of Nina Simone's biggest classics.
The singer began her rise to fame last Summer after making the final on TV show The Four.
She is currently on the road with Marsha Ambrosius on her "NYLA Tour".
In case you missed it, we sat down with Leah's mentor DJ Kay Gee for an interview recently and got some background on the upcoming project.
Catch Leah Jenea Opening For Marsha Ambrosius' "NYLA Tour" During The Following Dates/Cities:
2/21 – Baltimore, MD
2/22 – New York, NY
2/23 – Buffalo, NY
2/24 – Philadelphia, PA
3/3 – Detroit, MI
3/5 – Nashville, TN
3/9 – Dallas, TX
3/10 – Houston, TX
3/12 – Atlanta, GA
3/13 – Atlanta, GA
3/16 – New Orleans, LA
3/17 – Baton Rouge, LA