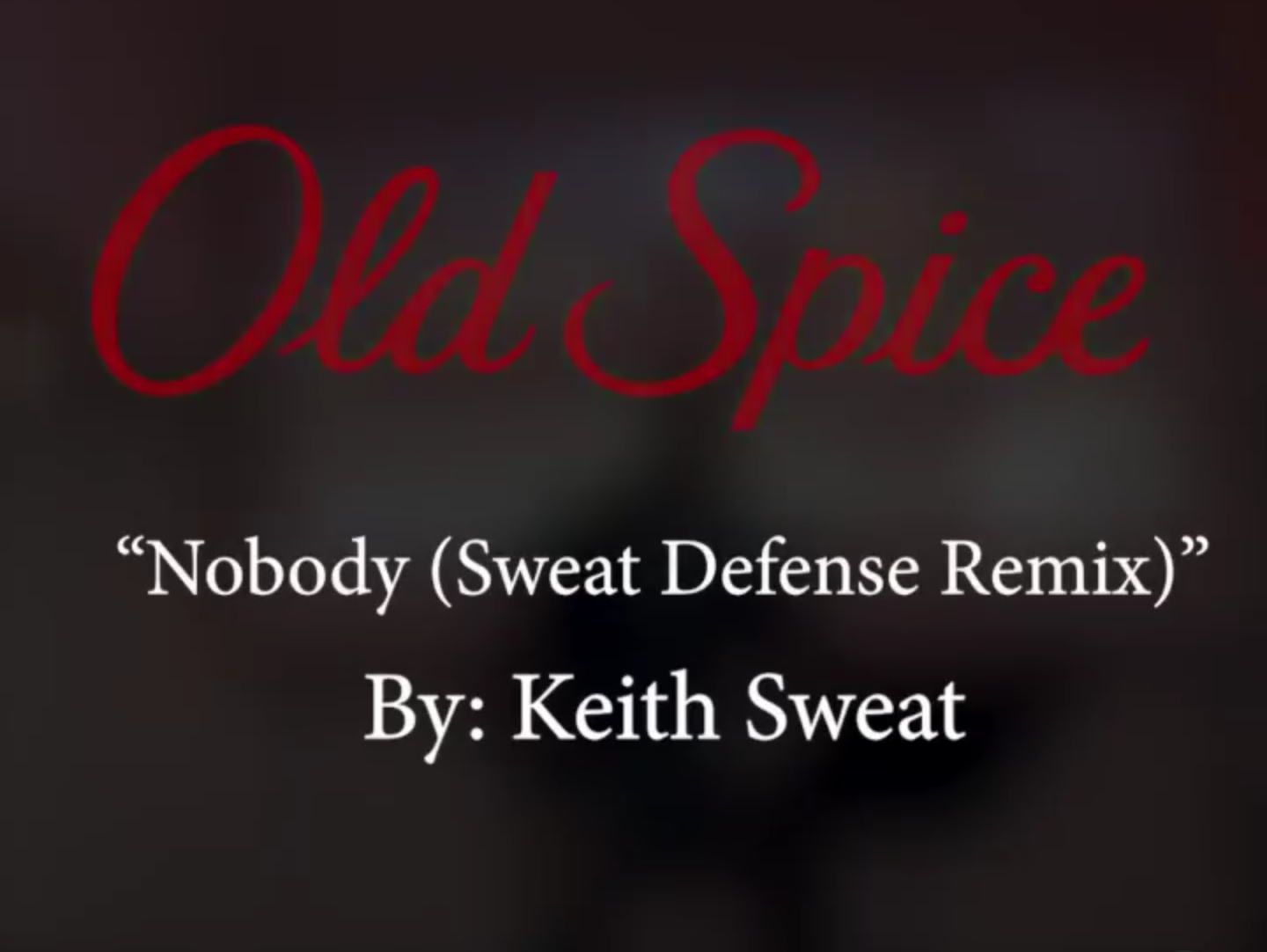 Well we didn't see this one coming, but it sure is pretty funny! Legendary singer Keith Sweat is enlisted by deodorant brand Old Spice to create a hilarious parody of one of his biggest hits "Nobody".
The version of the song he created is called the "Sweat Defense" Remix, and includes some lyrics that are a real knee slapper! Also tied into the commercial is Old Spice endorsed football player Montez Smart.
The whole thing works since both share the same last name, and "Sweat" just happens to be the exact thing Old Spice is trying to prevent with their product!
This certainly adds another chapter to the Keith Sweat legacy! Enjoy!