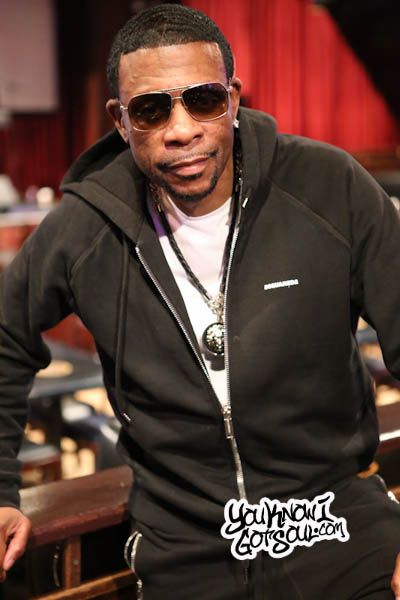 Legendary r&b singer Keith Sweat has just announced that he will release his long awaited twelfth studio album titled "Dress to Impress" on July 22nd, 2016. The new album will released via KDS Entertainment in a partnership with Sony RED and will be available at Best Buy, Target and all online retailers.
"Dress to Impress" will continue to carry on The Godfather of R&B's legacy and signature and signature brand of feel good old school r&b and soul music for all to enjoy. The music brings back the grooves and romance of yesterday and fuses it with the contemporary feels of today. Sweat added the following:
"Dress To Impress is about making a great first impression last forever. People always remember the first thing they see – the way you're dressed and how you carry yourself. This album is a collection of songs about how a man should treat his woman, how to woo and romance her, and make sure you put in the effort to treat that special person right, bringing more to the table than just what you see on the outside."
Recently, Keith Sweat celebrated the success of the album's first single "Good Love" reaching #1 on the Urban A/C radio charts. "Dress to Impress" will feature collaborations from fellow r&b counterparts Silk and Dru Hill. It was executive produced by Sweat alongside Gerald Isaac and Segun Adebutu.