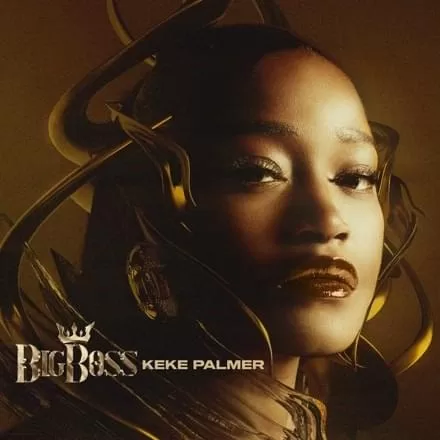 Multi dimensional talent Keke Palmer has just released her latest album "Big Boss".
The highly anticipated project showcases Palmer's growth and artistic evolution as she continues to inspire and empower with her unique talent and unapologetic authenticity.
"Big Boss" is a remarkable journey through Keke's life, chronicling her rise in the male-dominated music industry. Written and directed by Keke herself, this visual album showcases her perseverance, self-love, unyielding faith, and indomitable spirit. Throughout the narrative, Palmer learns to trust her instincts and overcomes the greatest obstacle of all—herself.
This is the follow up to her EP "Virgo Tendencies" which released in 2020.
She's also just released a visual for latest single "FR FR" which you can check out below. The song is an anthem that resonates with listeners, delving into Keke's desire for sincerity in her relationships.