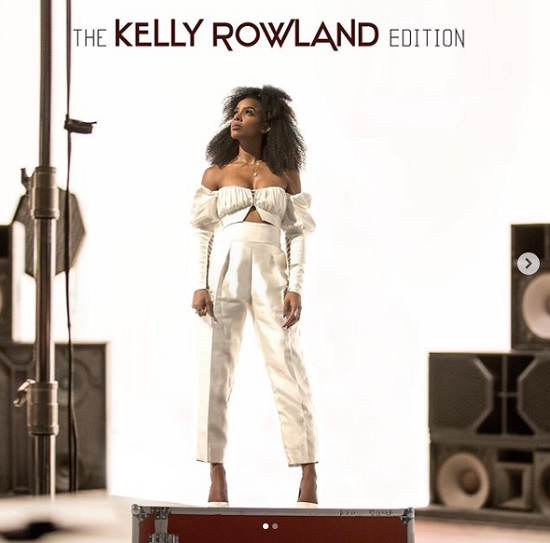 In what comes as a bit of a surprise release, R&B superstar Kelly Rowland has just given us a brand new EP called "The Kelly Rowland Edition". There isn't much information available about the project, but we do know it was recorded at Red Bull Music and contains three all new songs.
Kelly shared the following message on social media about the release: "Had the PLEASURE of going in with some talented new bloods over at Red Bull Studios. Wanna drop in our session? Take a listen on streaming platforms!"
The singer is currently working towards the release of her upcoming fifth studio album. She released the single "Kelly" back in December 2018, and partnered up with Dove for the female empowerment anthem "Crown" a few months ago.
Additionally, over the past few years she has been serving as a coach on The Voice Australia.