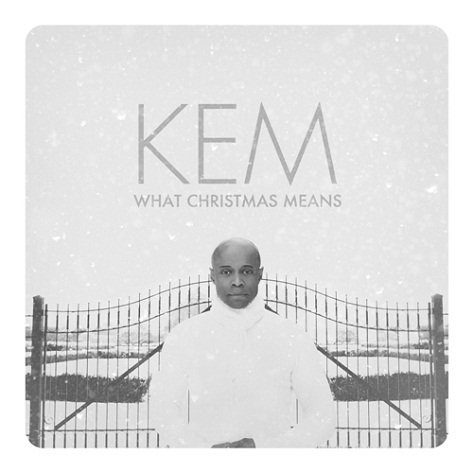 Kem is planning to release a deluxe edition of his holiday album "What Christmas Means" on October 29th.
Tracklist (Deluxe Edition):
1. Glorify The King
2. What Christmas Means
3. A Christmas Song For You
4. Have Yourself A Merry Little Christmas
5. Christmas Time Is Here
6. The Christmas Song
7. Be Mine For Christmas ft. Ledisi
8. Merry Christmas Baby
9. We Three Kings
10. Doo Wop Christmas (That's What Christmas Is All About)
BONUS TRACKS:
11. Jesus ft. Patti LaBelle & Ronald Isley
12. Bethlehem
13. Home For Christmas
14. Lullaby Noel.