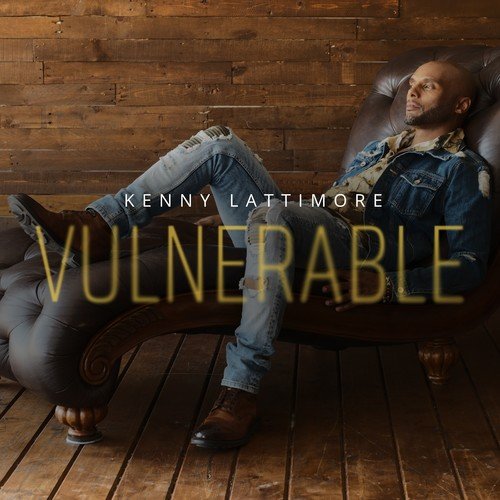 R&b veteran Kenny Lattimore has just released his latest studio album called "Vulnerable", and you can stream it now in its entirety via Spotify. This is the singer's ninth solo album overall, and the first since he released "Anatomy of a Love Song" back in 2015.
The cover art for "Vulnerable" was photographed by famed DJ, D-Nice, whom began his career in the mid-1980s with hip hop group Boogie Down Productions. The project marks the first release in a new partnership between Lattimore's Since Soul Record label and Liger Enterprises, a full-service global entertainment company launched by music veteran Ron A. Spaulding and Major League Baseball Hall of Fame member Frank Thomas.
Additionally, the singer recently released the video for the first single "Push".
"Vulnerable" released on October 13th, 2017.