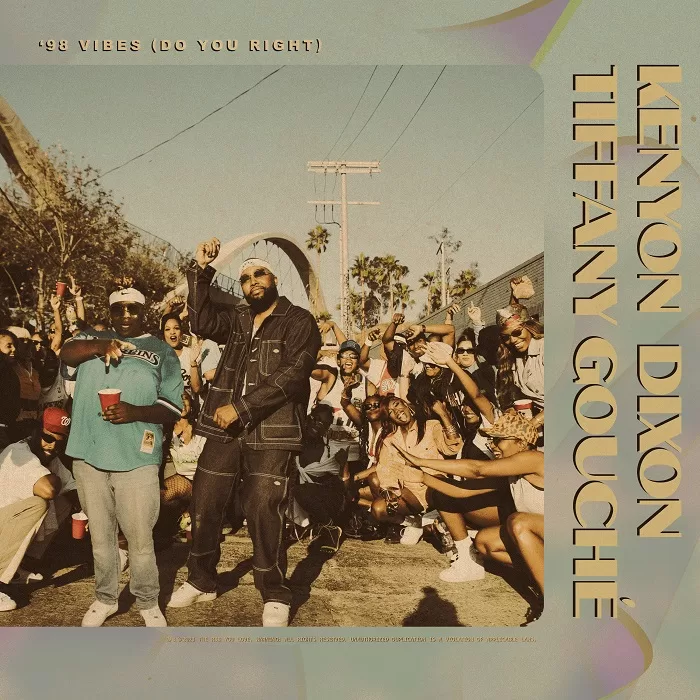 Grammy nominated singer/songwriter Kenyon Dixon pays homage to the timeless charm of late 90s/Early 2000s R&B with his new single "98 Vibes (Do You Right)" featuring Tiffany Gouché.
The pair previously collaborated on the song "Love on Replay" from Dixon's 2022 album "Closer".
The song was heavily influenced by Usher's "Nice Slow" and embraces nostalgia and is a contemporary musical experience that both honors the past and speaks to the present. Dixon adds about the collaboration:
"'98 Vibes' is a musical time machine that transports you to a place where slow jams ruled the airwaves." Tiffany Gouché adds, "This song is a testament to the timeless nature of classic R&B. '98 Vibes' is a journey into the past that allows us to relive those moments of nostalgia all while creating new memories in the present."
More recently, Kenyon just teamed up with Justin Timberlake to score his new pop hit "Keep Going Up" with Timbaland & Nelly Furtado.