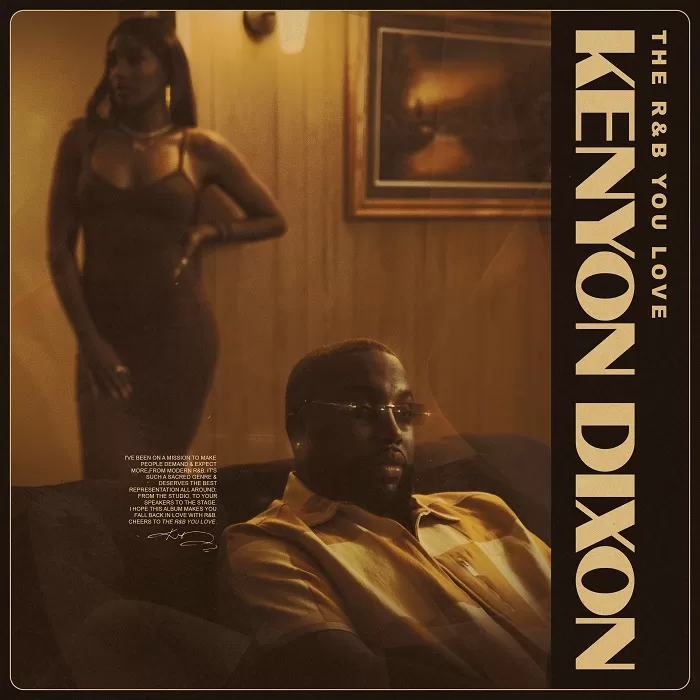 R&B sensation Kenyon Dixon has just released his highly anticipated new album "The R&B You Love".
The 17 song project finds the singer/songwriter digging back to the late 90's/early 00's of R&B to help guide the listener down a trip through memory lane. Kenyon pays homage to the slow-burning groove of yesteryear while contributing to the genre's resurgence.
He shares about the album:
"I've been on a mission to make people demand & expect more from modern R&B. It's such a sacred genre & deserves the best representation all around; from the studio, to your speakers to the stage. I hope this album makes you fall back in love with R&B. Cheers to 'The R&B You Love.'"
"The R&B You Love" is the follow-up to 2022's acclaimed Closer LP. Kenyon continues to envelop listeners with earworm melodies that remind us of R&B's golden era. The expansive body of work also includes features from Cozz and Alex Isley.