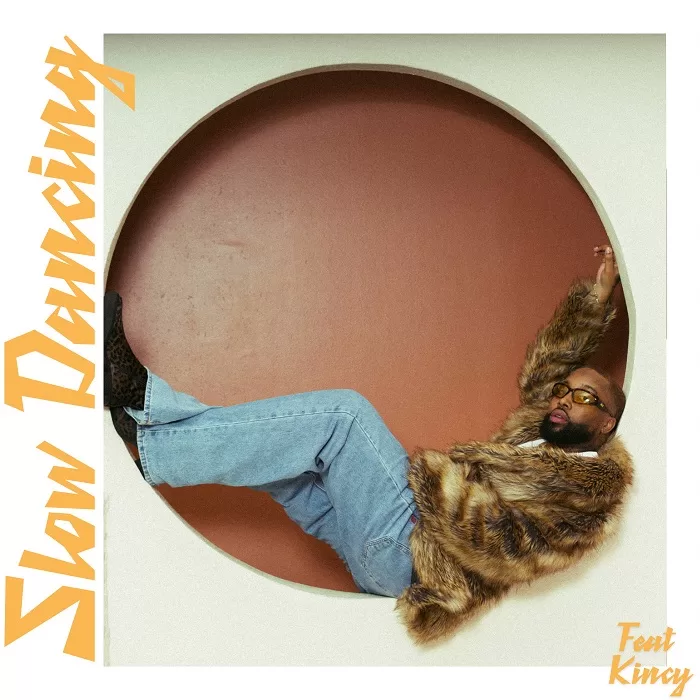 Grammy-nominated recording artist Kenyon Dixon returns with his second collaboration this year, "Slow Dancing" featuring R&B riser Marcus Kincy.
On the new single, Dixon slows down the tempo for a bedroom jam that's steeped in '90s soul with a modern twist. As R&B Kenny trades verses with Kincy, they deliver a sound that resonates with this generation – a telltale sign that the genre isn't dead, it's evolving.
Dixon adds of the new song:
"'Slow Dancing' is an ode to the R&B we love. The record touches on not fighting the feeling of your body wanting to move – especially in intimate spaces."
"Slow Dancing" is a precursor of what's to come as Kenyon Dixon ushers in a new era of his artistic output.
In case you missed it, you can also check out our recent interview with Kenyon Dixon here.