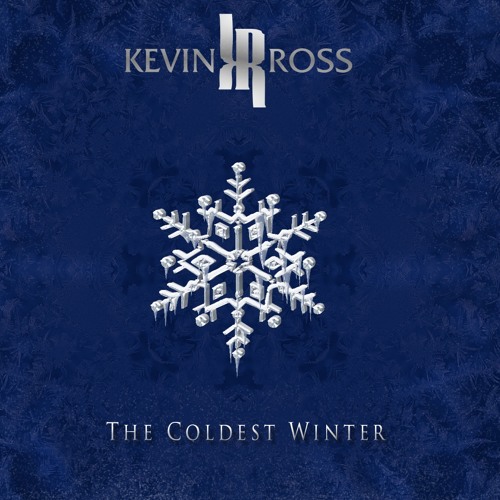 Carrying over the momentum he created last year by singing the "This is My Wish" theme song for the Glade campaign, Motown artist Kevin Ross releases the new holiday EP "The Coldest Winter". The project is made up of 5 tracks, including covers of "This is My Wish", "Christmas Time is Here", "This Christmas" and "Coldest Winter", as well as the original song "Season of Miracles".
The new EP is the first release from Kevin since he released his "Dialogue in the Grey" EP last year. Additionally, he's also been working towards the release of his Motown Records debut album, which we got a preview of earlier this year at a live NYC listening event. Under the tutelage of hit songwriter Ezekiel Lewis and producer Troy Taylor, his future has been bright as ever.
You can also get a listen to Kevin Ross performing his cover of "This Christmas" live acoustic below. The talented musician shines even brighter when performing acoustic.