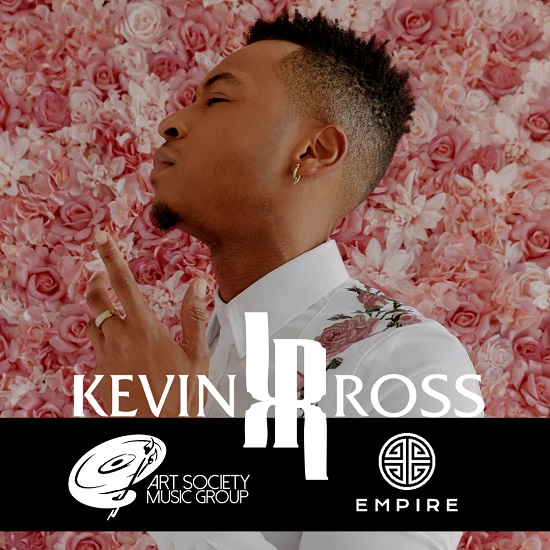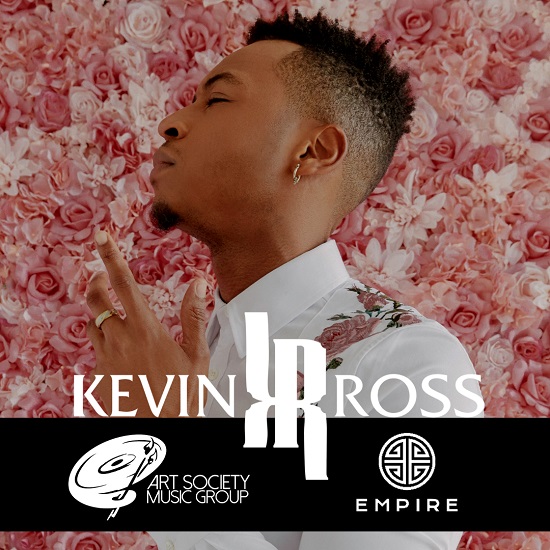 Earlier this year R&B star Kevin Ross announced that he'd left his longtime label Motown Records and formed his own imprint Art Society Music Group. He's now revealed that he's linked up with Empire distribution for a partnership to release his new music with. He adds:
"I'm excited for the partnership between my company Art Society Music Group and Empire. I'm ready to release the new project and grateful for the team that's behind me to help me put it out to the world."
Empire was founded in 2010 and is located in San Francisco. It has grown to become the leading independent distributor for Urban Music in the U.S, and is currently home to the likes of PJ Morton, Sammie, Rotimi, Trevor Jackson, and major others.
In this new multi-year deal, Empire will be overseeing the release of new music from Ross which includes the highly anticipated follow-up to his 2017 debut The Awakening. The new album is called "Audacity" and is set to release this Fall.