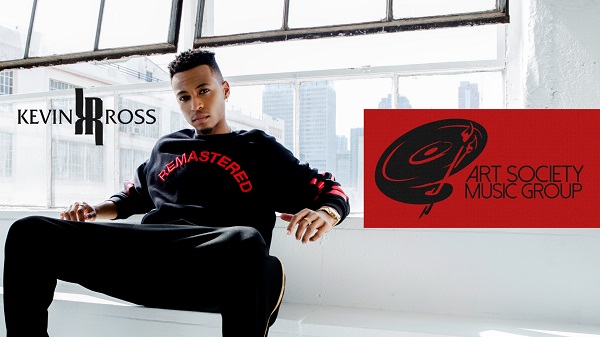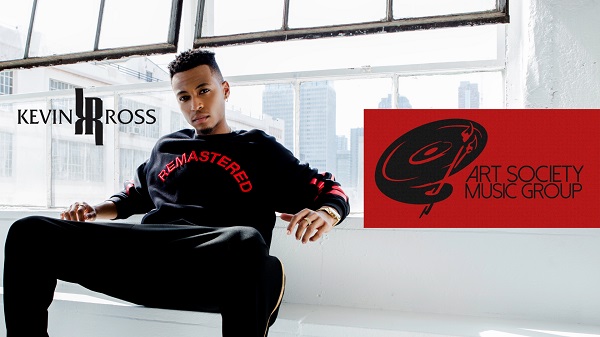 Singer Kevin Ross has just made the exciting announcement that he'll be joining Maraha Ambrosius on her NYLA tour next month. Ross will appear at select dates and look to showcase his prolific performance skills on the tour celebrating Marsha's recently released album. Check out the full list of dates below.
The year had already got off to an exciting start for Kevin Ross. He had recently announced he left the major label system and started his own independent label. He will also have a new album to follow this year.
Kevin Ross continues to be one of our favorite artists to support from the younger generation of R&B music. Last year he joined us for our first episode of the SoulBack R&B Podcast.
March 1
St. Louis, MO
The Pageant
March 2
Fort Wayne, IN
Rhinehart Music Center
March 3
Detroit, MI
Sound Board at the Motorcity Casino
March 7
Oklahoma City, OK
Tower Theatre