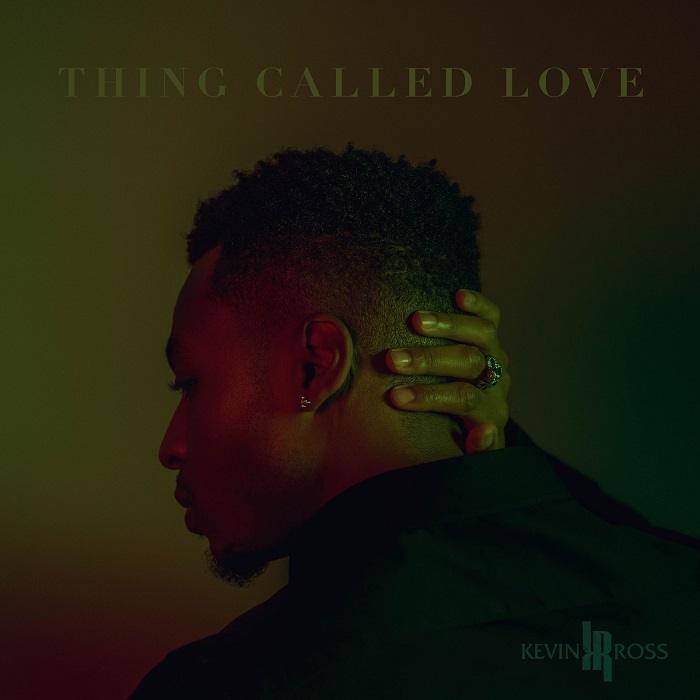 Singer Kevin Ross is gearing up for his return to music with the planned release of new single "Thing Called Love" later this year. This will formally end his musical hiatus and mark the first single on his newly formed label imprint Art Society Music Group.
"Thing Called Love" was written and produced by Ross (with co-production from frequent collaborator Jerren "J-Kits" Spruill), and it's a gut-wrenching, funk-inspired tale that expresses the inadequacies a man feels while in a relationship with a woman. He adds about the song:
""Thing Called Love" is based off of a relationship I was in that I didn't feel worthy of. I felt like she had it all together and I had a lot more to learn about myself. Instead of me breaking it off, I just let it self destruct. You live, you learn, and do better. Sonically, I've always been a fan of 70's music. I wanted to give some nostalgic feels on this record that could be stretched across all ages."
Earlier this year, Ross announced his departure from his long-time label home, Motown Records, and the formation of his independent label Art Society Music Group. Following his departure, he secured a multi-year distribution partnership with independent music powerhouse, EMPIRE. "Thing Called Love" is Ross' first offering from his highly-anticipated sophomore album Audacity, which is scheduled for release by the end of 2019.