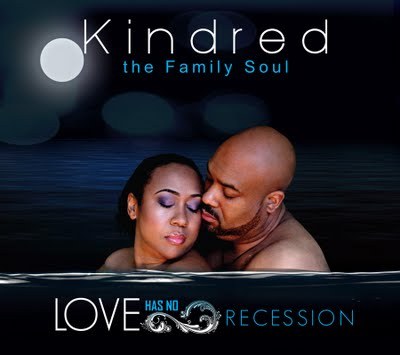 Husband and wife musical duo Kindred the Family Soul link up with Bilal & BJ the Chicago Kid for their soulful new single "Take a Look Around".
The song arrives just in times for Black Music month and provides a deep social commentary on the issues we face in the world today.
The song will be included on the upcoming album "Love Has No Recession" from Kindred the Family Soul.