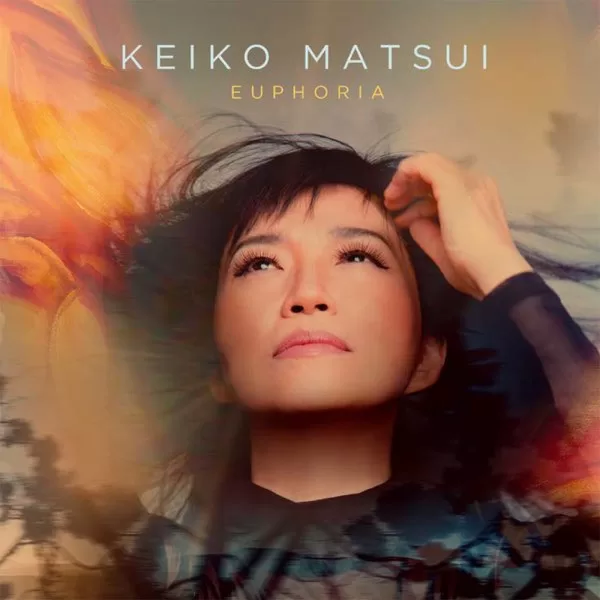 Legendary singer Lalah Hathaway lends her angelic vocals to the new single from world renowned pianist Keiko Matsui called "Love and Nothing Less".
The song was included on her 30th album release "Euphoria" which is out via Shanachie Entertainment.
Keiko adds about the collaboration:
"The moment the first melody came to me, I immediately could hear Lalah singing and before I even made contact with her, I had written the complete verse melody while imagining her voice," explains Keiko. "I really admire her as an artist, so I was so happy we had the opportunity to finally collaborate. Her performance is amazing! When I shared my feelings and thoughts about the song, she delicately captured the vibe and spirit of it and transformed it into beautiful words."
Through her career, the internationally acclaimed pianist, composer and humanitarian, Keiko Matsui, who has worked with everyone from Miles Davis, Stevie Wonder, Bob James, and Hugh Masekela.