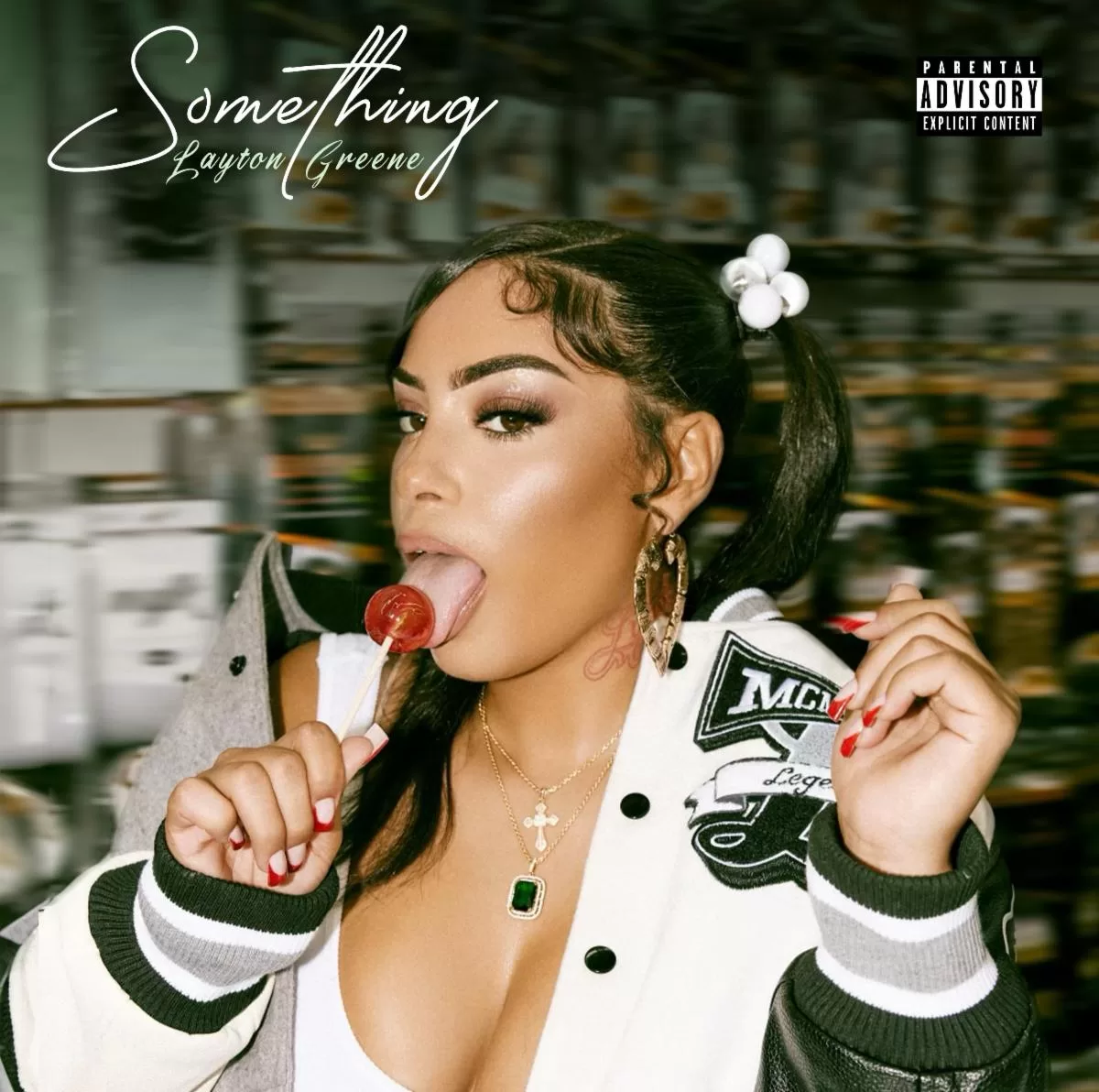 Emerging R&B sensation Layton Greene has just released her new single "Something" via Quality Control Music/Motown Records.
She uses the song to showcase her vocal range and sensual delivery.
"Something" is Greene's second release of 2023.
Layton Greene continues to come into her own as an artist while winning over fans as she discusses her experiences through her music.