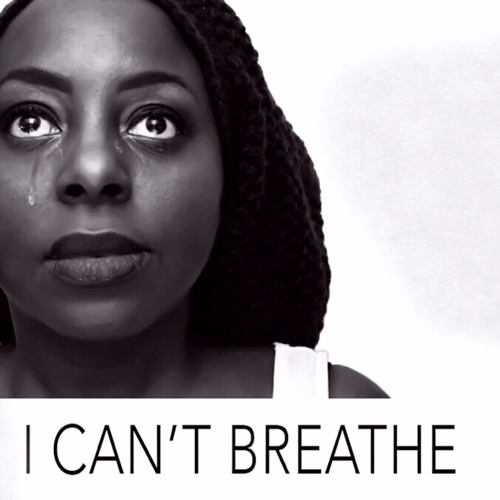 As our world continues to undergo social injustice and national tragedy, the tributes continue to roll in. The latest comes from r&b star Ledisi on the new song "I Can't Breathe". The emotional and touching ballad allows her to pour out her emotions while she shares her pain with listeners.
To accompany the song, she released the following statement:
This song had to be sung. Had to be heard. Thank you to all involved to make it live. Now out into the world it goes. With love, prayers and a passionate plea.
Ledisi is currently in the studio working on her eighth studio album and the follow up to 2014's "The Truth". Judging by hints she's dropped on social media detailing the creation, she has once again linked up with frequent collaborator, producer Rex Rideout.
She had previously released the "Nostalgia Movement No. 1" EP earlier this year.