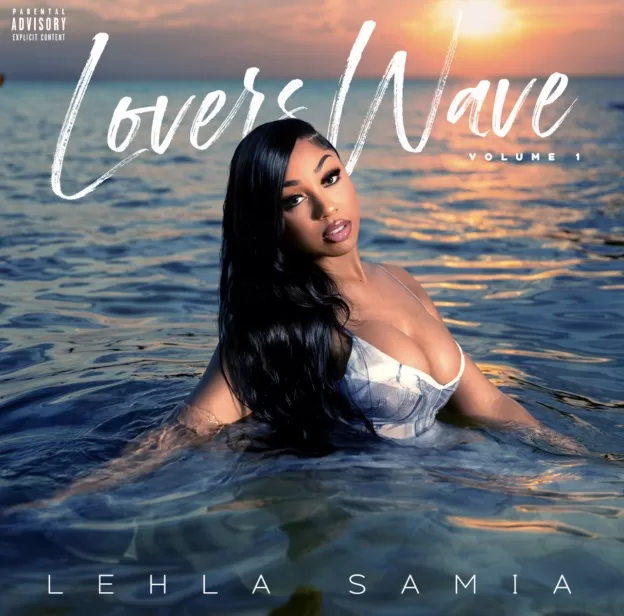 Emerging R&B star Lehla Samia has just released her debut EP called "Lovers Wave Vol. 1" via CMG Records/Interscope Records.
The five song project is a showcase of the artist's stunning vocal ability and relatable songwriting.
Included on the project is previously released single "Favorite Guy" produced by London On Da Track & co-written by The-Dream. Also included is a song called "Miss Me" which was written by fellow R&B star Sevyn Streeter.
The EP arrives as momentum has been steadily growing for the Delaware native with a guest spot on Tink's Thanks 4 Everything Tour.
Lehla signed with Yo Gotti's CMG in 2022 and made her major-label debut with the song "Call on Me". The twenty-two year old R&B sensation is the first R&B artist to join the CMG Records label.
Now, with "Lovers Wave Vol. 1", Samia displays yet another facet of her artistry over five vulnerable, emotionally nuanced tracks.
Born and raised in Delaware, Samia found her start while in nursing school, uploading covers to Instagram. She later recorded full-fledged remixes of tracks, which she called "LehMixes." The songs gained traction across social media platforms, particularly her LehMix of Queen Naija's "Butterflies." She kept the momentum going, dropping more LehMixes, which led to the explosive "No More Parties."
You can also check out the visual for latest single "Miss Me" below.