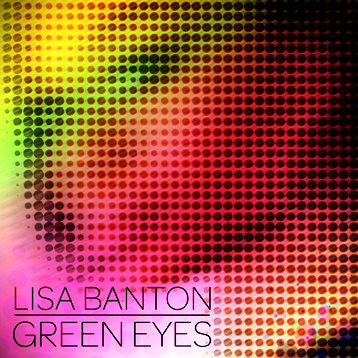 Lisa Banton is one of our favorite emerging R&B artists and she returns with the impactful new single "Green Eyes".
She adds about the song:
I heard the track a little while ago and it inspired this song "Green Eyes". A lot of people experience jealousy in relationships and I just wanted to write it from a different perspective. So far people have been able to relate which is always the ultimate goal.
The singer is currently planning to release a new project later this year.