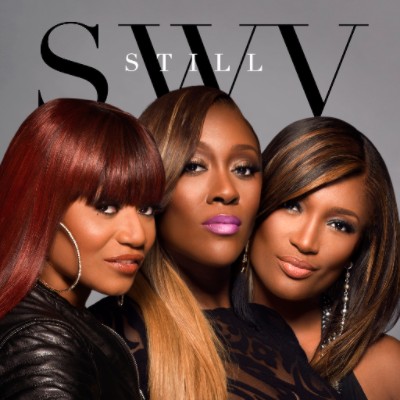 We are still one week away from the release of the new SWV album "Still", but you can get a listen to the whole album courtesy of the stream on Pandora Premieres. The album features the group's current single "Aint No Man" as well as the recently released song "#MCE (Man Crush Everyday)".
"Still" is the group's fifth album overall and first since they released "I Missed Us" in 2011. Although their reality show SWV Reunited hasn't been renewed for another season, it's given them the boost they deserve back into the limelight.
Expect more of SWV's signature sound which is 90's influenced just like they showed us on the albums first two singles.
Click Here to listen to stream SWV's album "Still" on Pandora.