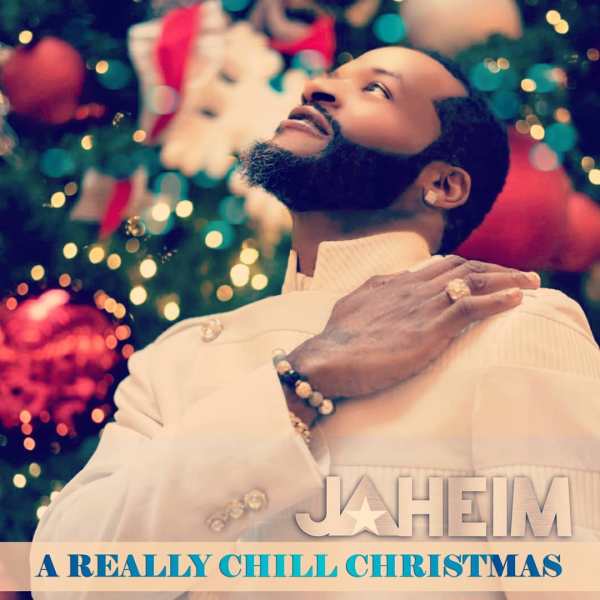 Check out the first ever holiday album from r&b singer Jaheim called "A Really Chill Christmas". The project actually released last year during the 2017 holiday season, so you'll have to give us a late pass for covering it now.
The project is pretty unique. Aside from Jaheim's rendition of traditional holiday favorites like "This Christmas", "Auld Lang Syne", and "Chestnuts", the rest of the seven songs on the album are original. Included are the title track, "Christmas Wedding", and "Snow Makes the Grass Grow" with Angie Stone and Dave Hollister.
The singer gets extra confrontational with Santa and Rudolph on "XXXmas" because he wasn't a fan of the gifts received. You've got to hear this. He's also got a tribute song called "The Tom Joyner Morning Show".
After you've heard all of the all time favorites this holiday season, here is a unique project you can add to your catalog from Jaheim.