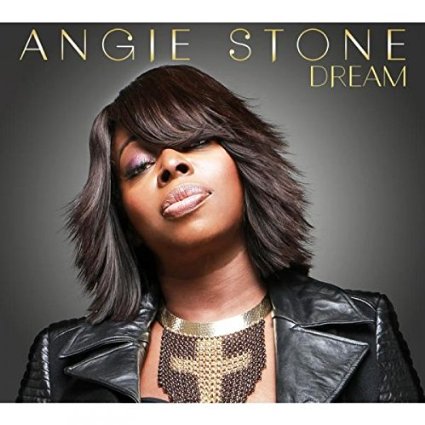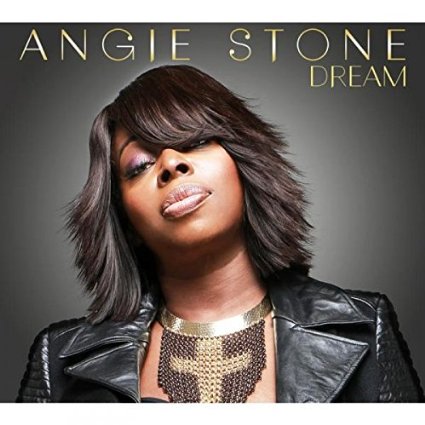 Angie Stone has just released her new album "Dream" and you can listen to snippets from the project here. The set is led by the current single "2 Bad Habits" which is currently charting on radio now.
We also recently reviewed the new album "Dream", and felt it was one of the rnb singer's best projects to date.
"Dream" is available on iTunes now.