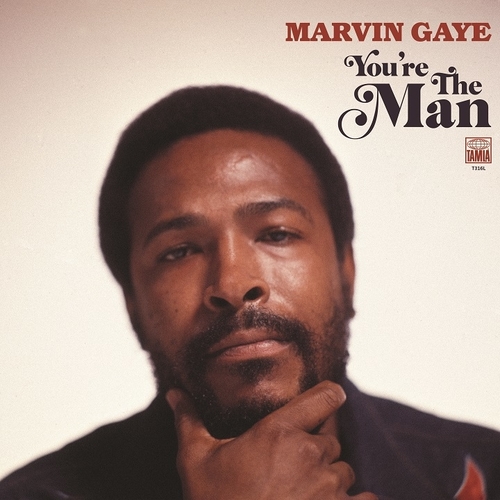 The previously shelved "You're The Man" album from R&B legend Marvin Gaye has just been released. The album was interested did to be the follow up to "What's Going On" and is now available for stream as well as on vinyl and CD.
The never issued 1972 Tamla/Motown album releases in celebration of the legend's 80th birthday. "You're The Man" features all of Gaye's solo and non-soundtrack recordings from 1972, with most of the album's tracks making their vinyl release debuts.
Three tracks from the album are newly mixed by producer SaLaAM ReMi: "My Last Chance," "Symphony," and "I'd Give My Life For You." Also included is the rare, long LP version of Gaye's cancelled 1972 Christmas single, plus an unreleased vault mix of its instrumental B-side. Over the years, songs from "You're The Man" have been included on several CD releases but 15 of the album's 17 tracks have not been released on vinyl until now.
The vinyl edition also includes new liner notes by Marvin Gaye biographer David Ritz. In his essay, Ritz delves into Gaye's deeply personal internal conflict as a source of creative vigor and emotional burden as he experienced "What's Going On's" massive success and all that came with it.