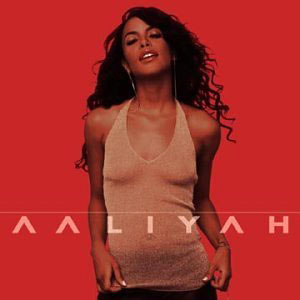 Continuing my celebration of Aaliyah on the day I named her r&b artist of the decade, here is one of my favorites from her 2001 "Aaliyah" album.
The song was written by and features Static Major who had a big part in writing many of her biggest hits, but unfortunately also passed away way too soon.
The thing that gets me about a song like this and Aaliyah in general was her style was like nobody else at the time.
She had already begun testing out new sounds and mixing in different genres of music; something that few other r&b artists had explored prior to that.