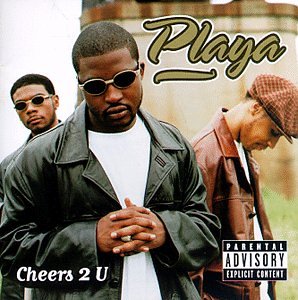 When DeVante Swing assembled the talent he did in Da Bassment, it's really not clear if he knew what he had on his hands. Many of those artists would go on to have long and successful careers, and many are still active to this day.
Two of those artists who were part of the collective were Missy Elliott and Timbaland. When they got the opportunity to work with an emerging Aaliyah, they innovated and help change the sound of music as a whole.
However, those aren't the only members of Da Bassment that Aaliyah would collaborate with. When Playa released their debut album "Cheers 2 U", which was primarily produced by Timbaland, they featured Aaliyah on this beautiful ballad "One Man Woman".
The song finds Aaliyah trading verses with Static Major, a prelude to them collaborating in the future on many of her biggest hits.