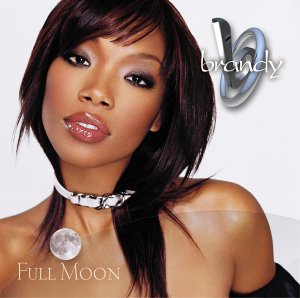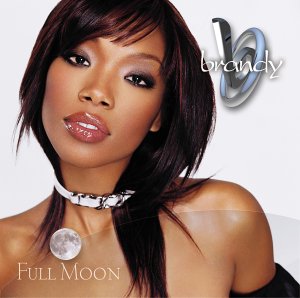 [audio:http://www.ykigs.com/1088.mp3]
Brandy completely shines on this song as she showcases her vocals like never before. I know a lot of people are more interested in Brandy's complex harmonies (and believe me when I say I love them as well), but I don't think anything can compare to when Brandy just SINGS her heart out. The beautiful and slightly haunting piano in the back really adds to the song and makes it one of my favourite songs of all time by Brandy.
Brandy is currently working on her next CD, which unfortunately does not have a tentative release date yet. Stay tuned though as we will post any news regarding the album when it comes out.
Shout out to @4everannie for the recommending this song.