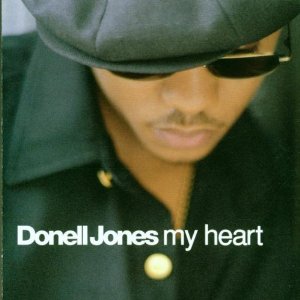 Not only is Donell one of the most underrated artists in r&b, but his debut album "My Heart" from 1996 is one that is severely slept on. After all, it wasn't until his second album "Where I Wanna Be" that he started getting the recognition he deserved.
One of my favorites from the "My Heart" album is "Yearnin," a sultry mid tempo jam which like most of the album, was made for the bedroom.
If you haven't had a chance to hear "My Heart" yet, do yourself a favor and go pick it up.