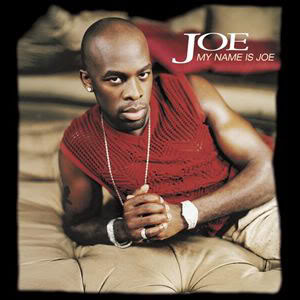 As a tie-in to today's 'Classic Vibe,' here is the original version of "Stutter" from the "My Name is Joe" album.
The original has a more mid tempo vibe to it in comparison to the uptempo remix which features Mystikal and is more tailored to the radio. Of course, being the r&b traditionalist that I am, I prefer the original version.
I can't fault Joe for the remix though, he has been one of the most consistent and most soulful singers over the past 15 years and never really compromised his music much for the sake of sales.
After he put together the "Signature" album this past year where he wrote and produced almost the whole album while keeping his signature sound, my respect for him rose even greater.