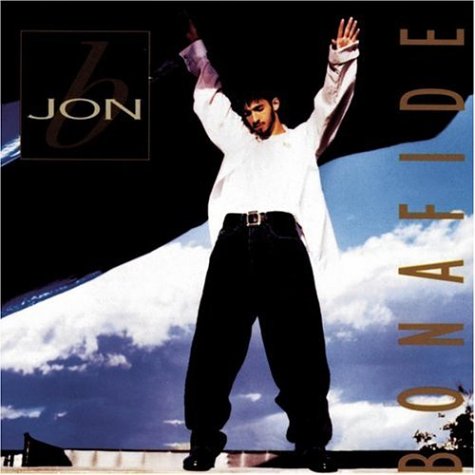 I know not many will agree with me, but this many be my favorite song from Jon B's debut "Bonafide" from 1995.
The song is a bit unique, and in fact he doesn't even do much to showcase his great voice.
I think the thing that gets me about the song is it is so smooth and mellow and you can tell Jon had fun with it.
Perhaps this is what fellow blue eyed soul singer Robin Thicke was going for on his latest album?