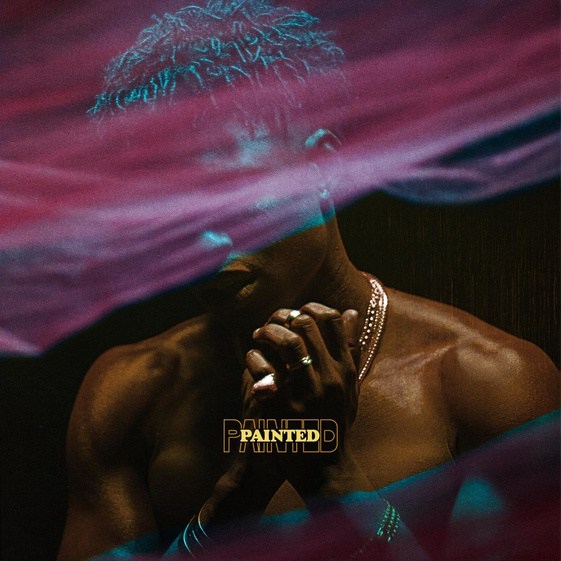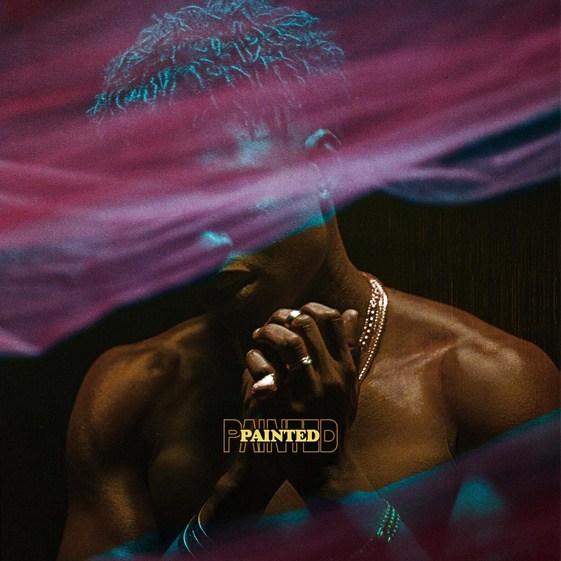 Emerging R&B star Lucky Daye has just released his long awaited debut album "Painted" via Keep Cool/RCA Records. It is no understatement to say that this is a long time coming, since the singer has been on this journey in the music industry for over a decade now. He is a true story of perserverance.
Included on the new album are songs contained on both of his previously released EPs "I" and "II". That includes the hit single "Roll Some Mo" as well as other songs we've loved and featured as Editor Picks.
Earlier this year, Lucky Daye was on tour as the supporting act of R&B star Ella Mai.
Lucky Daye previously went by the alias D. Brown and has released songs and written for many big names over the past decade. It is finally his time to shine.
We interviewed him a few months back and got the scoop on his journey so far.