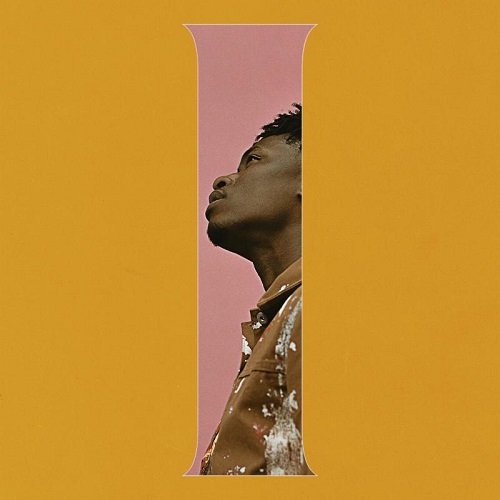 Emerging r&b star Lucky Daye has just released his new project called "I", a collection of the first five songs from his forthcoming full-length debut album, "Painted" which is set for release later this year via Keep Cool/RCA Records.
In addition, he also shared the visual for his first single "Roll Some Mo", which we recently touted as one of the best r&b songs we've heard in 2018. Specifically, we noted the song's stunning vocals, nostalgic production, and dynamic instrumentation. Needless to say, he's one we're very excited about from the younger generation.
Now, "I" sets the stage for "Painted", executive produced by collaborator D'Mile. These initial five tracks welcome listeners into Lucky's world.