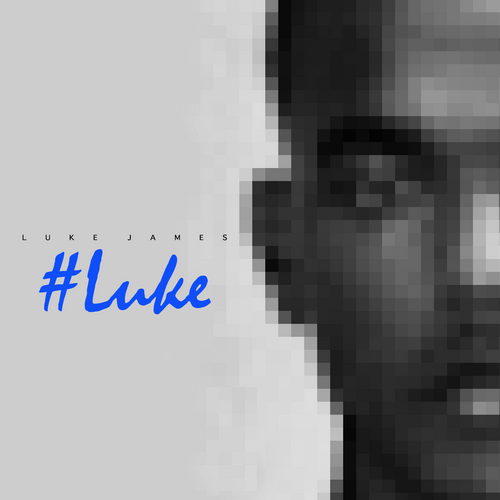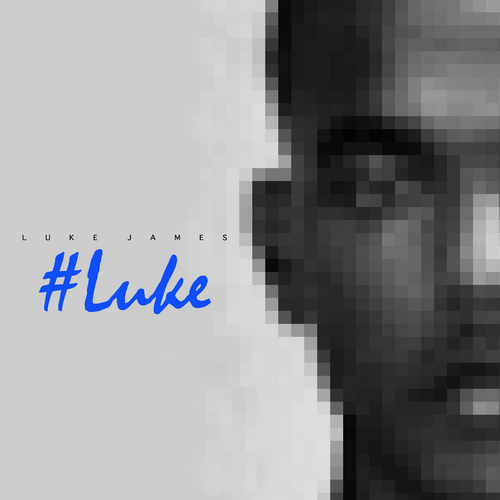 December 22, 2011 (New York, NY) – Today, N.A.R.S. Records / Mercury Records / Island Def Jam recording artist Luke James releases his pre-album, #LUKE for FREE exclusively on DatPiff.com (http://www.datpiff.com/Luke-James-luke-mixtape.296101.html). The highly anticipated debut solo work from one of today's most talked about artists who has yet to release an album is sure not to disappoint fans and critics alike. Today's FREE pre-album release of #LUKE will be followed by the full-length release of Luke James' debut solo album, Made to Love, in 2012.
Packed with interesting breaks and tempo shifts, lead single, "I Want You," beautifully showcases Luke James' pure, arresting falsetto. But it is tracks like the haunting "Signs of Rain," dance influenced "Powerless," and vocally-layered "Made To Love" on #LUKE that truly illustrate hisdiversity and mastery of the R&B genre. #LUKE pulsates with infectious, hip-hop-influenced beats that perfectly complement Luke James' outstanding R&B-grounded vocals, and it is this foundation in technique, creativity and god-given talent that is poised to situate this rising star as the one to watch on the R&B / Pop scene.
Having already charmed critics from coast to coast, like being named Hip Hollywood's October 2011 "Artist of the Month," one of AOL's The Boombox's "Top 15 Artists to Watch" and being asked to headline Give Back Hollywood / VH1 Save The Music Foundation's Pre MTV VMA benefit, Luke James will wrap his multi-city opening gig on Robin Thicke's "Love After War" tour in Philadelphia on December 29, 2011. Luke James' growing celebrity fan base includes Kelly Rowland, Michelle Williams, Estelle and none other than Beyoncé, who selected him for a featured role in her "Run the World" video, and Melanie Fiona, who featured him as her boyfriend in her "4 A.M." music video. Luke James is also the co-writer of Chris Brown's "Crawl" and has penned songs for Justin Bieber ("That Should Be Me"), Michael Bolton, and Britney Spears ("Kill The Lights"), among others.
Track list
1. "Evol Ot Edam Intro"
2. "Soldier"
3. "Made To Love"
4. "Signs of Rain"
5. "Powerless (Intro)"
6. "Powerless"
7. "Guilty Pleasure"
8. "I Want You"
9. "Evol Ot Edam Outro"