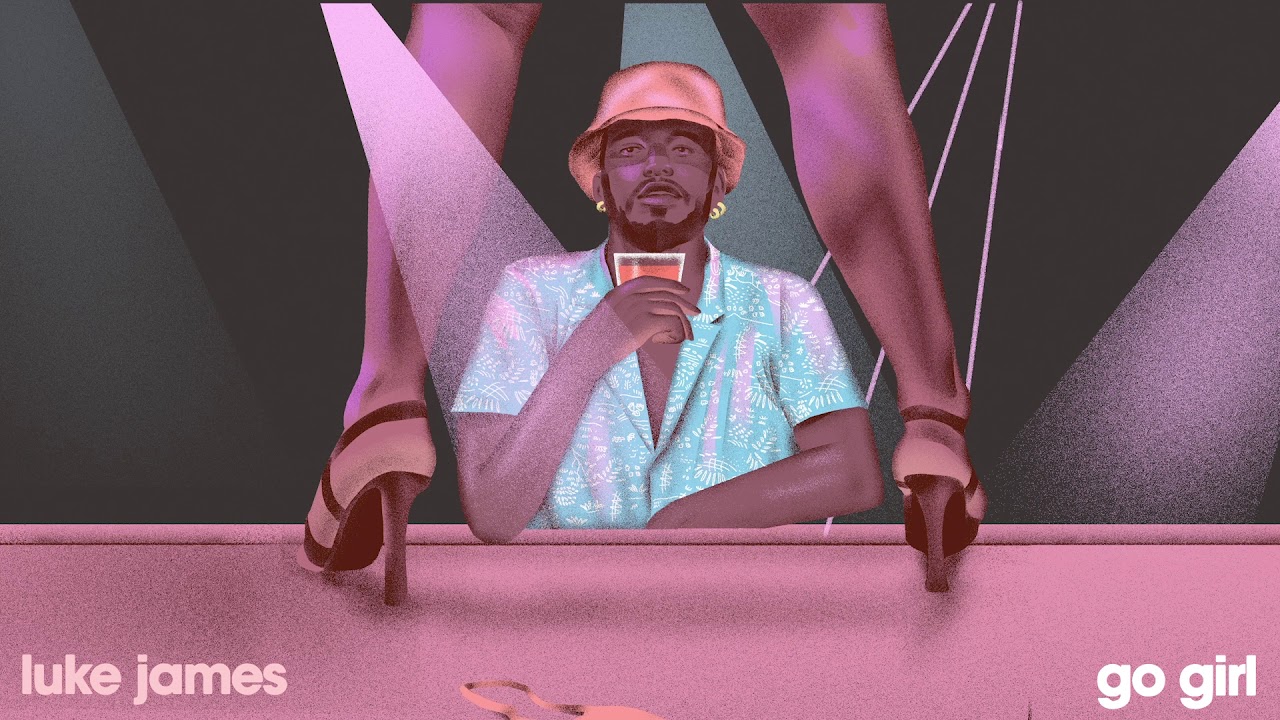 Luke James gets together with frequent collaborators and fellow R&B stars Ro James and BJ the Chicago Kid for his new single "Go Girl". This is expected to be the first single from Luke's upcoming sophomore album after a few years of putting his music career on the back burner to focus on acting.
The new album is called "To Feel Love/d" which is set to release in early 2020 via Culture Collective.
The trio show off their skills on the track, arranging their vocals in a trendy fashion while keeping it fresh.
Luke James most recently released the single "These Arms" in 2018. He has not released a project since his self titled debut album in 2014.