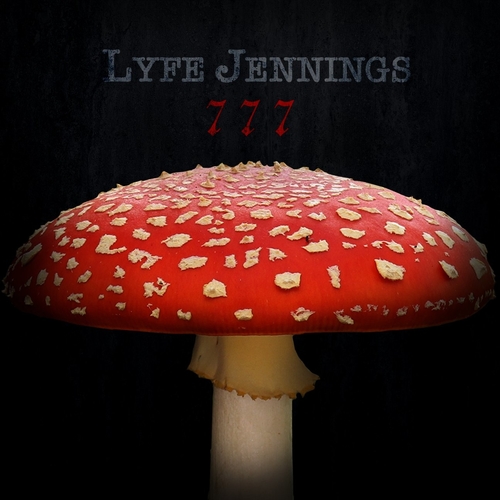 It appears that Lyfe Jennings is ready to being an end to his storied career following the release of his seventh album. The veteran singer has just announced that his upcoming album "777" will be his last and it is scheduled to release on July 7th, 2019.
We haven't heard a lead single from the project to date. The tracklisting shows that "777" will feature 16 songs and include guests appearances from Bobby V., Algebra Blessett, and more. He is releasing the project totally independently. Lyfe shares a special message to go along with the announcement:
"This is a task that requires soul-searching and the audacity to vocalize ones mistakes. I believe I've done that, honestly, over the past decade. I just hope this last album finds you better off than the previous 6 before it. I tried to keep my subject matter as even toned as i could, but y'all know me lol, I'm deep as fu#@. I could write for days about the process, but this time the music did all the talking for me. The album was a day, in a forever, in a never. I loved and hated every minute…Love y'all. Enjoy your LYFE and mines too…."
There is no word on why Lyfe has decided to make this his final album, or what his plans will be going forward. We feel confident he will continue to tour since his live shows typically do really well and he's always been a standout performer.
The new album is the first since he released "Tree of Lyfe" in 2015. Stay tuned for more details about the project.